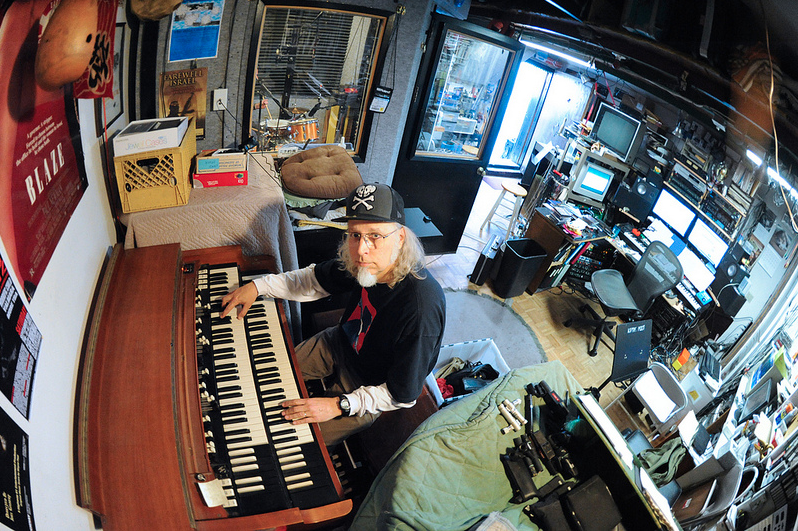 Newzone Studio in West Los Angeles is the home base of recording engineer Wayne Peet.
The studio features a cozy 400sqft. room along with 2 isolation booths, guitar amp isolation,
and multiple recording areas all connected via audio & video with 10+ individual headphone mixes available.

Newzone specializes in creating a natural feel for tracking live bands with as much or little separation desired.

We offer the best of both recording worlds:
the "analog" of playing together with the "digital" of mix clarity & flexibility.